About us
When you read about M & L Appliances, you will learn that for over 30 years, they have been servicing, repairing, selling, and installing home appliances and commercial appliances on Long Island, Nassau and Suffolk Counties and Queens.
About Commercial Appliance Repair Service
We take pride in the knowledge that our customers are satisfied with our services and we thank you for your continued patronage. Above all, there is no job too small or large for our appliance repair Long Island technicians.
With our 7 days a week, 24-hour emergency service, you can be assured that you will speak to a live operator who will listen to your needs and indeed expedite your call to the appropriate technician.
Hours of Operation: Monday – Friday 7 am – 6 pm 24-Hour Emergency Services
Call Us Now
(516) 223-1990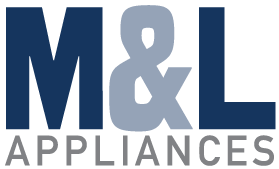 M & L Appliance Repair will promptly service your equipment, understanding the importance of keeping your business running uniformly without interruption.
Newsletter
M & L Appliance Repair Appliance repair service 516-223-1990
29 Bedell Street
Freeport,  New York 11520